You already know the importance of collaboration and consistency to success. You probably also know there are many ways your organisation can do better, but you aren't sure where to start.
That's where Lex Dwyer Consulting can help.
The truth is, it's not just about identifying opportunities to do better. To see lasting results, you have to move from competitive bias to collaborative mindset.
Whether you're a small company or government agency, world-class university or global retailer, Lex Dwyer Consulting can provide proven, pragmatic and personalised strategies to foster collaboration, align practices, retain staff and promote breakthrough performance.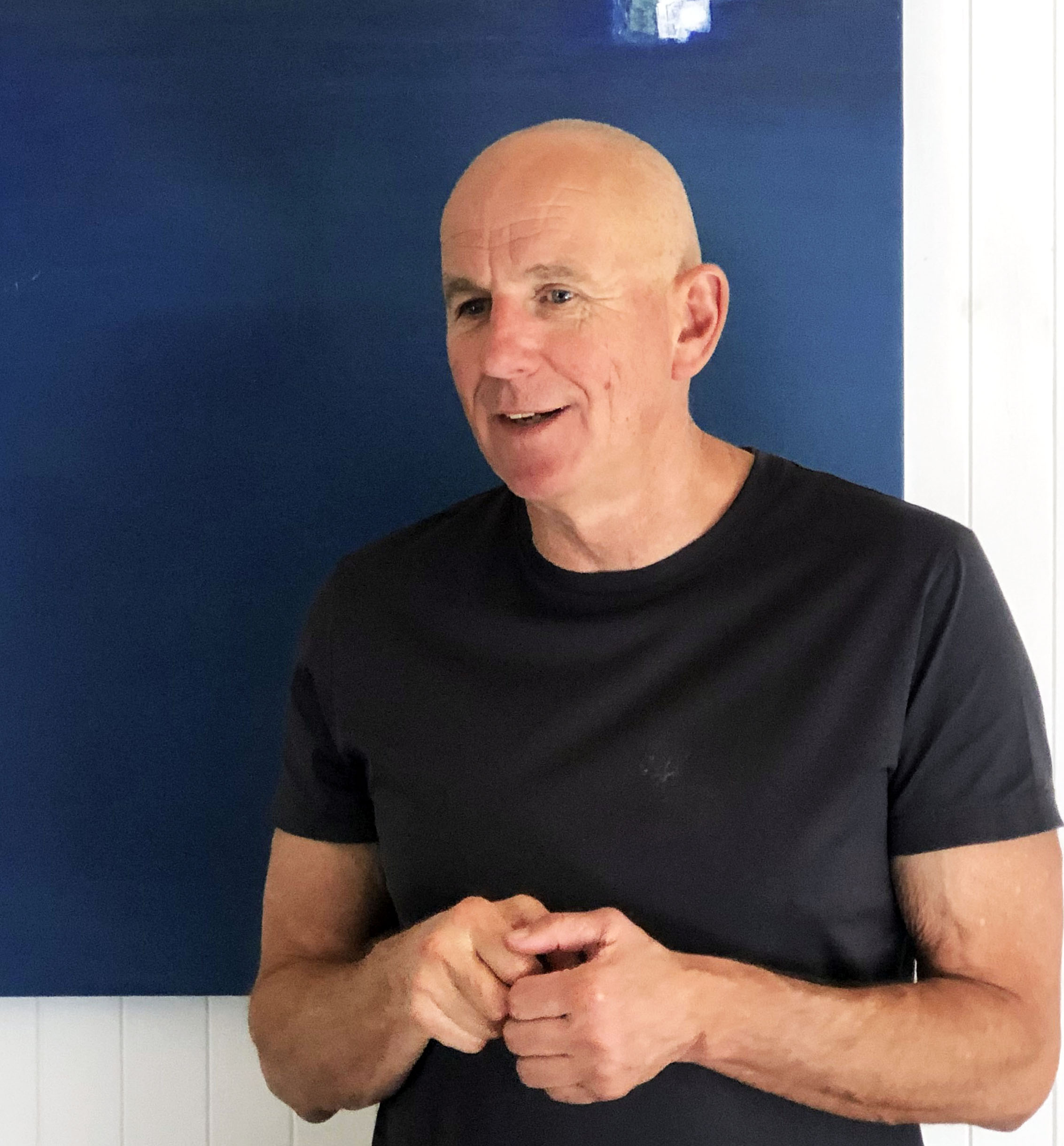 Get Started
At Lex Dwyer Consulting, we offer a variety of approaches to best suit your needs.
Book Your Free Discovery Session
Complete the form to book your free, 30-minute discovery session with Lex today.