Corporate Learning And Development
Put your people on the right track and maximise output with practical programs that promote breakthrough performance
Your People Are The Driving Force Of Your Business. But There's A Problem…
They're unconsciously competing

They have inward focus

They're not working towards the greater good

Managers are ill-equipped to promote peak performance

Collaboration is stifled by siloed thinking

Trust between teams is low

Reward systems aren't aligned for success

Disengagement is resulting in fatigue, missed targets and wasted resources
It Doesn't Need To Be Like This…
We've supported hundreds of organisations to be collaboration ready through practical strategies that engage people and amplify performance.
And now, we want to help you.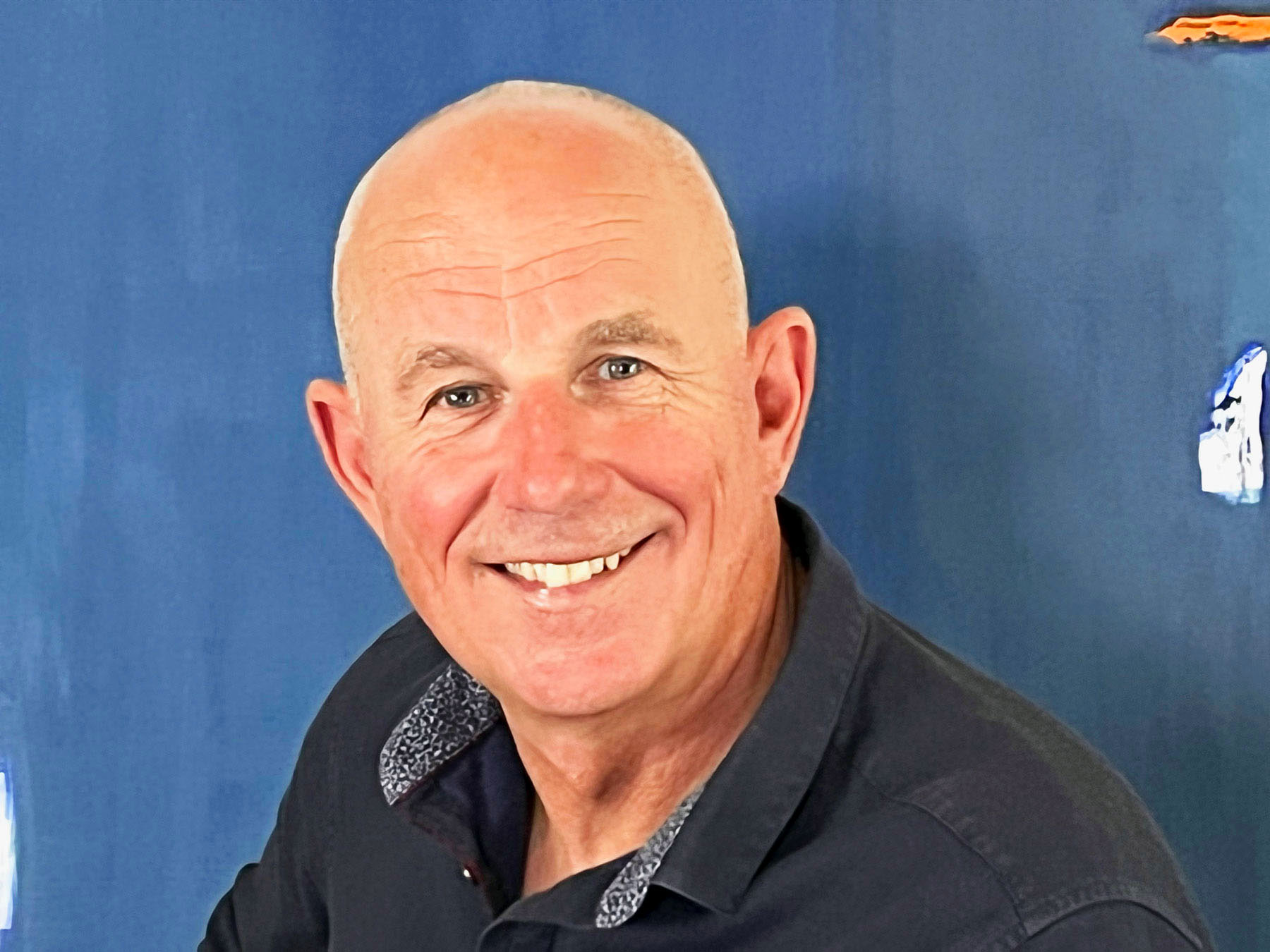 "How many breakthroughs does your organisation need in a year – usually just one."
Over 30 years, Lex has helped organisations transform from an over reliance on competition to embracing the power of collaboration.
Testimonials
"I have worked with Lex for more than 15 years. During that period, he has been an outstanding colleague. I have no hesitation in ranking him in the top 2% of executive development presenters in Australia. I would go further and state that, in my experience at a number of leading business schools around the world, including Said at Oxford and the Copenhagen Business School, Lex is in the top 2% worldwide."
"For more than 20 years I've invited Lex to come into various businesses for which I have been responsible. He has an unmatched depth of experience and expertise in connecting the themes of well-being, individual performance and team unity with what the business is trying to achieve. The results are remarkable for the business and often revelatory for the individual.
As part of a rigorous and extensive change management programme I was overseeing in my role as CEO, Lex came into our business to help our leadership team connect with themselves, each other and the goals we had set for the business. Lex was instrumental in linking the well-being of our people both as individuals and as a team to the achievement of our business strategy."
"I highly recommend Lex. He has come as a consultant to off-sites we organised for our clients. His role was to support the integration of new or existing executive teams. The activities he has developed are really good at getting teams to reflect differently and gain new perspectives. His presence and charisma brings teams on a journey and it adds great value to our offering. We love working with him as he integrates well and easily with how we work."
"I have been working with Lex for over 20 years…watching him work his magic into all kinds of executive gatherings. We both believe in the power of experiential learning as a way to bring important lessons about leadership to life and he is a master. His style of facilitation and communication makes knowledge 'stick'. He enables people to be smarter and sharper, and to achieve more in the course of every business day, with more energy, not just work, but for themselves, their family and friends."
"Collaboration is a most important element for our growth and success. The feedback has been very positive on your session with many of our leaders liking the pragmatic approach to the exercise and down to earth language. I think we achieve a really good balance between our guest presenters. Consider me an advocate!"
"Thankyou Lex for this well thought out but surprisingly un-intimidating program – this holistic way of thinking about wellness has changed my approach to feeling better. I liked how exercises and lessons were put forth in a scalable way – such that we could choose either to focus quick and actionable tricks or to zoom right out and ask ourselves some pretty profound questions (and everything in between). What I like even more is that our team's new 'Lex-icon' now has an emphasis on wellness and checking in on each other. I still come back to my energy wheel every week to have a think about what I would like to focus on next.

Thanks Lex!!"
"Learned very valuable life lessons and had many thought patterns challenged by Lex's exercises and execution. Fun atmosphere with a serious message. His sessions had a profound impact on me."
"Lex was great – it is very easy to forget the importance of self. The inclusion of this in the program only reinforces the need for balance and health body, health mind."
"These sessions were the surprise of the week. The usual connotation of break is that your mind takes a rest. Not here. Every activity had a "knowledge" or learning outcome. I loved these sessions and am convinced they accelerated my understanding of how I lead."
"Lex is exceptional. Very insightful, motivating and authentic."
"Excellent – great style and character, which helped the group relax and bond."
Who We've Worked With