If you're ready to leverage the skills of your workforce to amplify performance and promote collaboration, you're in the right place.
We have a variety of programs to ensure you and your organisation get the support you need to succeed.
Program Directorship
Empowering maximum impact of team events
If you want to get your people together, we can help you make the most of the opportunity.
So much more than simply organising the event, we can help you create memorable learning experiences that remain long after your event concludes.
From inception to completion, Lex Dwyer Consulting will work with you to achieve the outcomes important to your organisation.
Plan
Clarify purpose
Establish desired outcomes and timeframes
Secure venue
Design
Select and manage speakers
Develop collateral to support messaging
Create agenda
Evaluate
Collect feedback
Report results
Compare results versus outcomes
Follow up on outcomes
Deliver
Host event
Facilitate sessions
Coordinate participants
Manage learning environment
Program Design
Integrated activities for business forums and events
At Lex Dwyer Consulting, we know that when participants feel relaxed and comfortable, they're more likely to engage with content, retain information and build positive working relationships.
Let us help you create a space in which your staff can enjoy themselves while learning. We offer a strategic mix of academic learning development and frontline approaches that will engage all levels of your organisation.
While we take what we do seriously, our style is intentionally playful, with the aim to inspire openness, curiosity, collaboration and confidence.
Why
To maximise the return on investment of an event.
What
Weaving a series of activities throughout the agenda that provide contrasts to the formal content while still connecting with key messages.
How
By designing memorable, insightful activities that create a shared experience.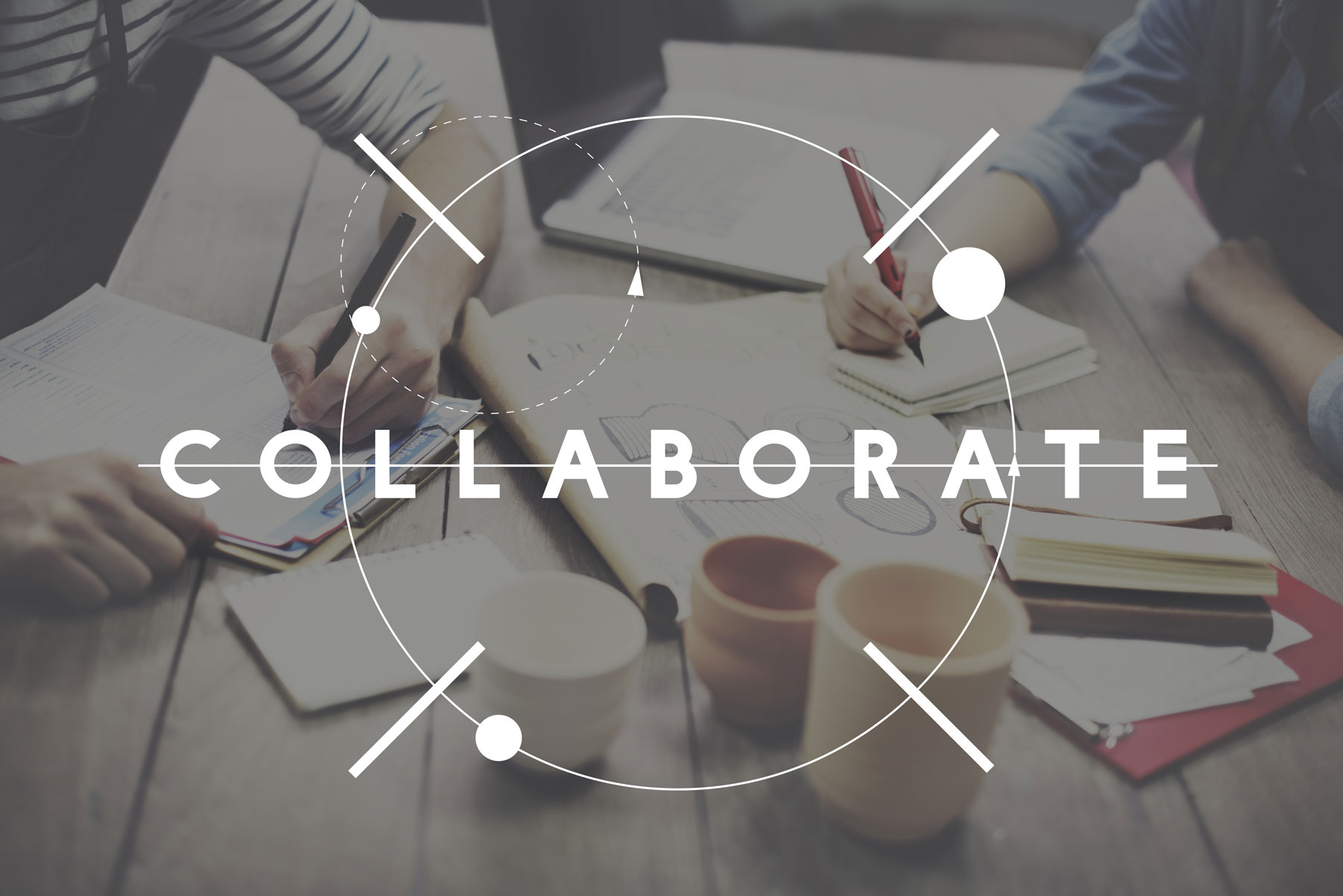 Program Facilitation
Bring your events to life
It's one thing to design an event or workshop; it's another thing to deliver it effectively.
At Lex Dwyer Consulting, we can bring your sessions to life, inspire curiosity and make it easier for your staff to engage with your content.
Case Study
Situation:
Five-day executive development program for a senior industry group
Multiple sessions each day with expert presenters from around the world
Emphasis on learning and practical application into the workplace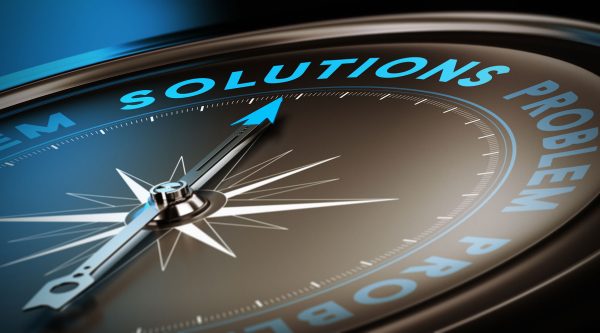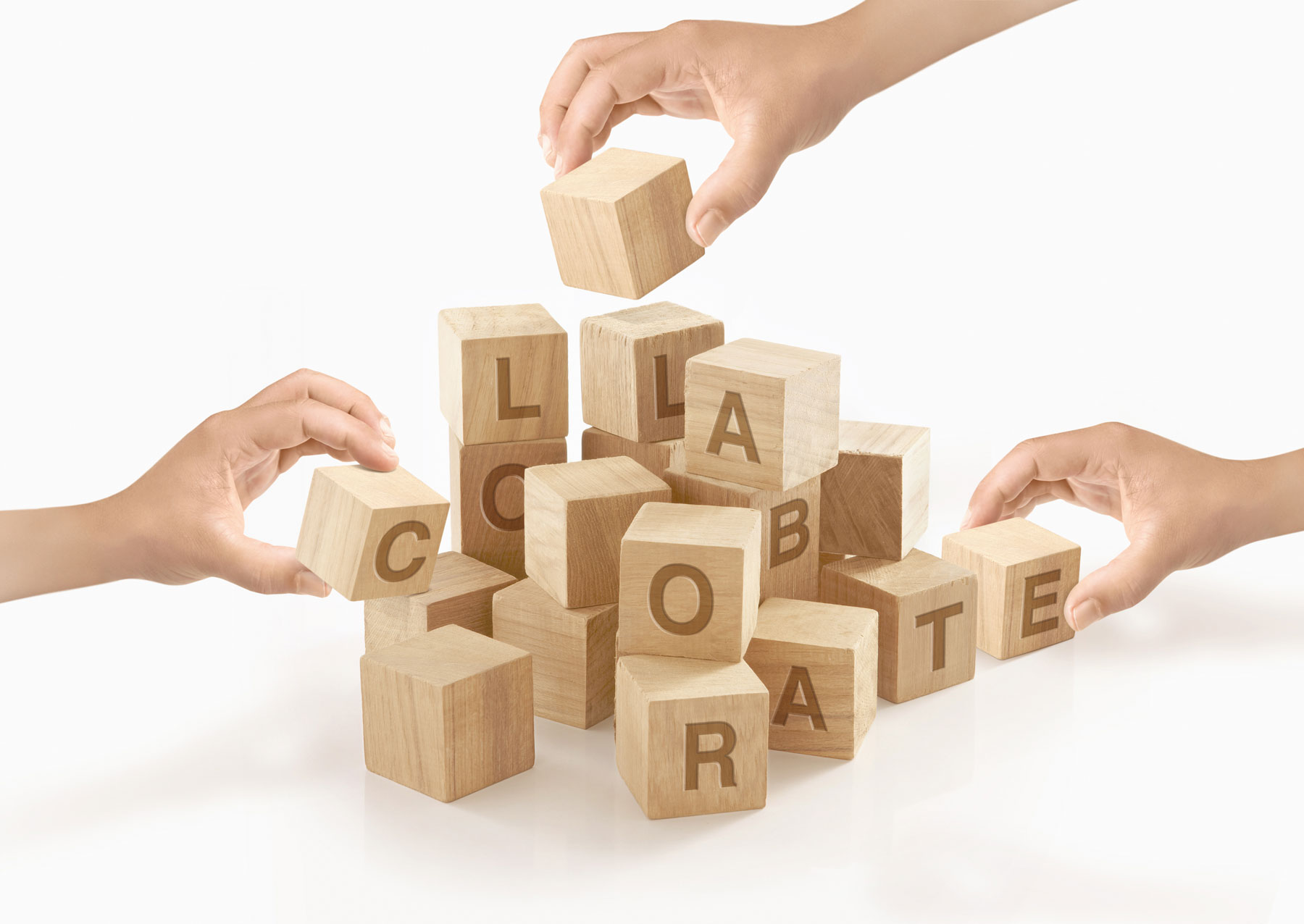 Course of action:
Integrate a set of daily activities designed to keep people focused, energised and engaged, such as daily pre-breakfast activities, morning and afternoon energy breaks and collaborative team exercises
Focus on energy management using the Energy Wheel
Results:
Development of strong interpersonal relationships and cohesive working groups
High levels of event enjoyment and energy retention
Consistent engagement in learning across the event
Adoption of positive lifestyle behaviours and personalised lifestyle management plans
Increased awareness of current lifestyle choices

Online Services
The Energy 4 Management Series
1
The Energy 4 Management series is an online service which includes an introductory webinar addressing key issues around managing energy in the modern business world, and details how the program operates.
A key tool in the series is the Energy Wheel, the Energy Wheel is an activity-based learning approach that integrates health, fitness and humour to help build personal resilience. It equips your people with the tools and skills to manage energy levels and develop the ability to consistently perform at a high level, both professionally and personally.
2
The program has multiple options for delivery which include:
· 4-week series
· 8-week series
· 12-week series
The 4, 8 and 12-week series run on an agreed social media platform and will be used for teams to access weekly content uploads.
These will be a combination of the video input, physical activities, and written content. The private forum will be set up by invitation and all members can feel safe to express thoughts and concerns. The conversations to be had in these closed group forums is an important part of the process where real issues are dealt with, learning from each other and the facilitator will occur.
3
The series finishes with a live webinar with Lex Dwyer and brings the lessons of the experience together and provides next steps.
Ready To Make The Most Of An Online Wellness Initiative?
Leader As Wellness Coach
Tailored program to provide the capability for leaders to implement wellness solutions
Business Wellness Strategy Workshop
Using our unique collaborative process to engage all relevant stakeholders, we will work with you to tailor a specific solution.
Learning. Wellness. Collaboration. Mastermind.
An online forum for senior executives who have the vision to develop the 3 key LDC Business Pillars into their business.
Maximise The Impact Of Your Next Event. Contact Us Today.